Annotations
Christmas Special
Take advantage of our exclusive offer to pay the handling fees on your ticket purchase (valid until 17 December 2019), lowering the price to only €14.00 (instead of €15.50)!
In the Netherlands, we show the film programme in English.
Karten sind nur noch in der DAV Kletterhalle in Gilching verfügbar!
Our local partner / Ticket Agency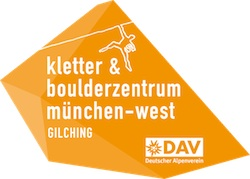 Venue
DAV Kletterzentrum Gilching
Frühlingstraße 18
82205 Gilching
Germany