Annotations
Get Early Bird tickets for the REEL ROCK 14 now! It will not be that cheap again...
In Germany + Austria our Early Bird promotion runs from the 1st to the 31st of August 2019 and in the Netherlands from the 22nd of August to the 22nd of September 2019!
Der Vorverkauf in der Kletterhalle startet ab ca. Mitte September!
Our local partner / Ticket Agency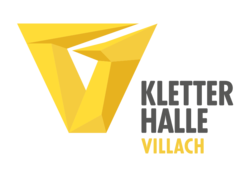 Venue
Kletterhalle Villach
Italiener Str. 54
9500 Villach
Austria