OUR PARTNERS
The REEL ROCK FILM TOUR works with several partners in the climbing community. Here, we would like to present them to you and thank them for their support:
Globetrotter
GLOBETROTTER provides all the equipment you'll need for your next adventure. Gear up at one of their 13 locations throughout Germany or on their online shop.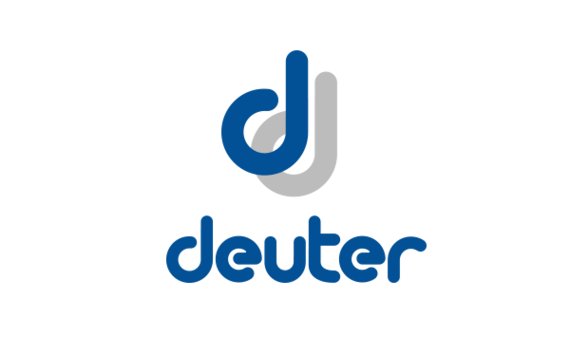 Deuter
DEUTER has a long history as an expert backpack outfitter, offering the right pack for every outdoor activity.