OUR PARTNERS
The REEL ROCK FILM TOUR works with several partners in the climbing community. Here, we would like to present them to you and thank them for their support: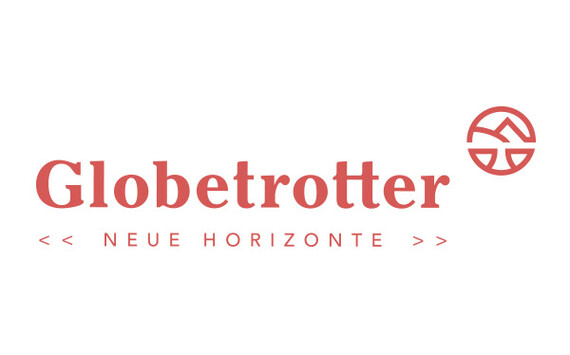 Globetrotter
GLOBETROTTER AUSRÜSTUNG provides all the equipment you'll need for your next adventure. Gear up at one of their 13 locations throughout Germany or on their online shop.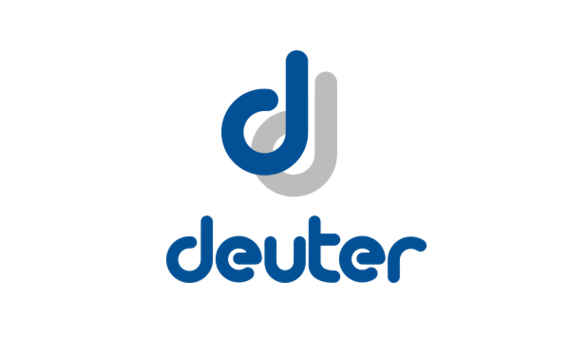 Deuter
DEUTER has a long history as an expert backpack outfitter, offering the right pack for every outdoor activity.
DEUTSCHER ALPENVEREIN
The DEUTSCHE ALPENVEREIN (German Alpine Club) is the largest mountaineering organization in the world and one of the biggest sports and environmental protection associations in Germany. It currently has more than 1.2 million members (July 2019).
ALPENVEREIN ÖSTERREICH
The ALPENVEREIN ÖSTERREICH (Austrian Alpine Club) celebrated its 150th anniversary in 2012. As the biggest Alpine organisation in Austria, it has 570,000 members (July 2019).
NKBV
The NKBV (Royal Dutch Climbing and Mountaineering Federation) unites mountaineering enthusiasts in the Netherlands.
KLETTERN
KLETTERN magazine brings you the latest and hottest news about the sport of climbing, including new routes, climbing destinations, competitions, and gear.
DELIUS KLASING
DELIUS KLASING is one of Europe's leading special interest publishers. Their portfolio includes magazines, books, and other media on biking and alpine climbing as well as sports events and expeditions.
CLIMBING.DE
CLIMBING.DE was one of the first online magazines and websites for mountaineering and climbing offered in German. Since 1998, Martin Joisten has kept the climbing community up to date with the most comprehensive climbing news and information.